Choosing a cat food for your cat solely depends on its breed, age, surroundings and last but not least its activity level. Different food brands offer different products for different breeds and ages.
Let's discuss the top 5 best cat foods in Pakistan and the variety of products they offer.
Royal Canin is a french company that offers a wide and amazing range of cat foods that serves your cats of all breeds and sizes. Royal Canin mother and baby dry food is specially designed for a cat for their gestation and lactation period and can be given to kittens upto 4 months. It provides a completely balanced and healthy diet with healthy effects on the digestive and immune systems.
Royal Canin Baby Cat Milk is designed for kittens from birth to weaning and provides high energy to your kitten. Royal Canin Kitten food is designed for kittens from the 2nd month to 1 year. It is an exclusive combination of nutrients that helps to support the kitten's digestive health and contributes to good stool quality. Furthermore, it contains probiotics that promote balance in the intestinal flora. Last but not the least royal canin has a large variety of cat foods depending on the type of cat and their needs i.e.
Royal Canin Cat Jelly Intense Beauty, Royal Canin Cat Jellys – Instinctive Adult, Royal Canin Persian Adult Cat Food, Royal Canin Cat Jelly Hairball Control, Royal Canin Gastro Intestinal Wet Food Pouch, ROYAL CANIN Cat Food – Hair n Skin Care Nutrition, Royal Canin Cat Food – Renal Cat Food, Royal Canin Feline Urinary SO Dry Cat Food, Royal Canin FIT 32 Adult Cat Food and many more and the good news is you can order all these range of best cat foods from Pakistan's best online pets store petshub.pk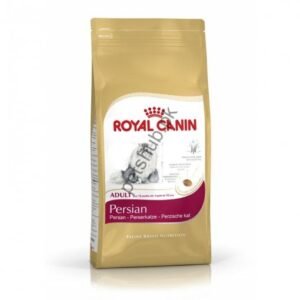 Nutragold is another brand that made it to the list of best cat foods in Pakistan. NutraGold offers amazing and delicious flavors that don't only provide nutritional benefits to your cats but satisfy their taste buds too. Nutragold grain-free products are super amazing and Finicky Adult Cat, Indoor Adult Cat, Indoor Kitten, Indoor Senior Cat are designed according to the cat's age and requirements and is definitely economical in your pocket.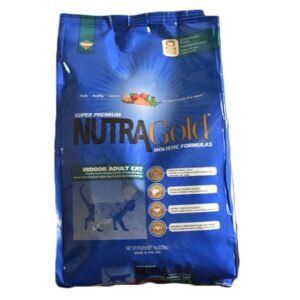 Another brand hitting the list of best cat foods in Pakistan is Reflex. Reflex Cat food offers a wide range of high quality cat food ranging from kitten's food to adult cat food. Reflex Kitten Chicken, an especially designed with chicken protein to meet the nutritional requirements of kittens for best growth and development. Reflex Sterilized Cat Fish is formulated keeping in mind all the dietary needs of your adult sterilized cat while Reflex Multi Color Adult Cat Chicken doesn't only satisfy your cat's tastebuds but is also eye candy for the cats that attract them with their vibrant and attractive colors. Reflex Adult Cat Chicken and Reflex Adult Cat Food Anchovy are other amazing products by Reflex that can be ordered on petshub.pk.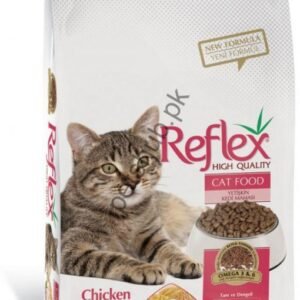 Just like its name, Taste of the Wild offers a unique and appealing product in the list of best cat foods in Pakistan. Taste of the Wild Cat Food is an amazing diet that is suitable for cats of all ages in the form of crisp croquettes that meets the dietary and nutritional needs of your cat irrespective of their age and breed. It has an amazing blend of Vitamin A, E, and D3 with high protein and low fat content. Not only does it offer an unbeatable taste but it is also available at an unbeatable price.
Reflex Plus Cat Food is another brand making it to the list of best cat foods in Lahore. Reflex Plus Cat Food complete cat food is a complete diet for all cats of all breeds and ages based on animal protein and turkey with mixed vegetables and plays a vital role in controlling animal cholesterol. Reflex Plus kitten food is designed for kittens and pregnant women. It provides them complete post delivery recovery and is suitable for kittens up to 12 months. You can easily order this food from Pakistan's best online pets store petshub.pk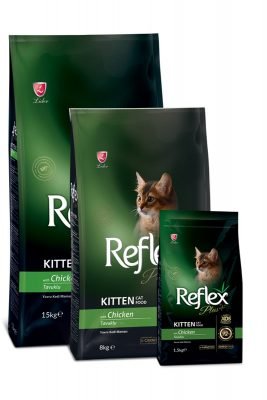 Whatever the flavor and brand you choose for your cat, make sure they aren't allergic to it and if you suspect any issue in your cat, report to our vet at petshub immediately.
For online order, you can contact us on 0306-0357535 or you can whats-app on the mentioned number.