Browse Our Top Categories
Best Selling Dog Accessories
Best Selling - Pets Medicine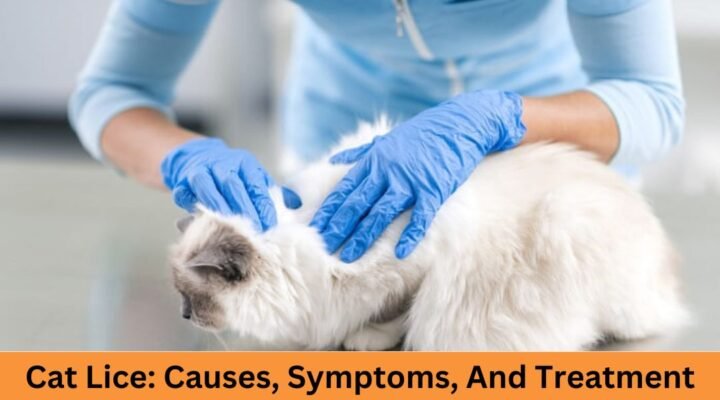 Are you a pet owner of a beloved kitty? If that's the case, it's not [...]
Pakistan #1 Pet Food Supplier in Pakistan
Are you looking for the best pet food supplier in Pakistan? Petshub.pk #1 Online Pet Food Store in Pakistan provides thousands of pet food products listed on the website of the best and most reliable brands like Royal Canin, Nutragold, Reflex, Bonnie, Mera, Meow Mix, Mr. Pet, Whiskas, and Taste of wild. Under one roof with the best prices and availability, there is no other reliable Online Shopping Store for genuine products. The primary objective is to provide the best online pet shopping experience and the best customer service possible to the customers.
Shop Online for Pet Supplies and Food
Petshub.pk is the best store to buy pet supplies and food in Pakistan. Our online store offers a convenient and hassle-free shopping experience for pet owners. With just a few clicks, you can browse our selection of pet food and supplies and have them delivered straight to your doorstep. Be sure to check out our website for additional items and special offers.
Petshub.pk isn't limited to some of the major cities but delivers all across Pakistan. So, no matter where you are, we will provide your favorite pet food or high-quality imported accessories, especially for cats and dogs, to your doorstep. Cash on delivery is yet another luxury for our customers, ensuring they will pay only when the item arrives at their doorstep.
If you want the best for your pets, choose Petshub.pk. With our wide range of imported pet food, premium quality products, and convenient online store, we are the top choice for pet owners in Pakistan. Shop with us today and give your pets the nutrition they deserve.